FAQ - Frequently Asked Questions
How can we help?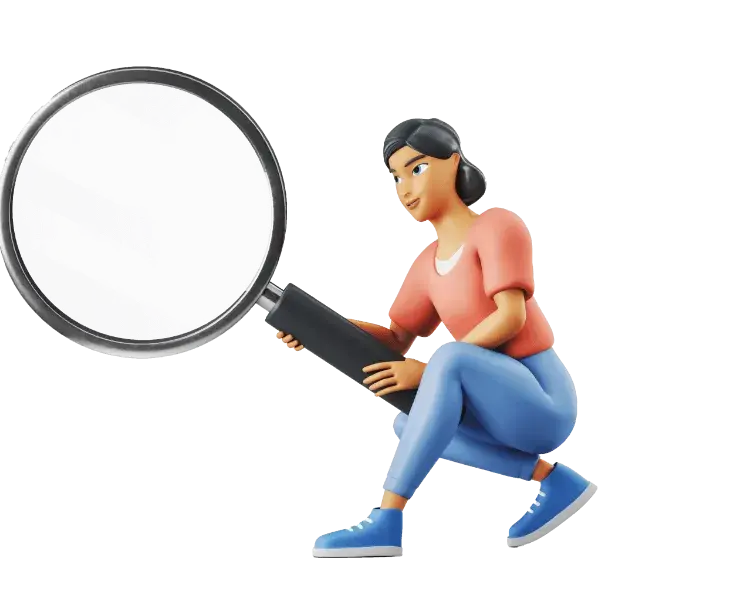 Our advisers will be delighted to welcome you in our physical branches
Two advisory branches offering
Detailed and personalised advice concerning our full range of digital services
To create your customer account together
To assist you during your first digital transaction
General branches offering
Quick tips concerning our digital exchange solution
A strategic place to make an appointment with an adviser
Our customer service team is available:
From Monday to Friday, 9 a.m. to 5 p.m.
+41 22 329 28 28
[email protected]
Try Ben S. Digital Change
Do you have a question about our services or our digital platform? Please check out our FAQs. They list all recurring questions.
FAQ
You can't find the answer in our FAQs?
Don't panic! Our team will be glad to answer all your questions by email or by telephone.