Exchange your CHF salary into EUR at the best exchange rate and save on each transaction
A foreign exchange solution that meets your personal objectives
How our service works: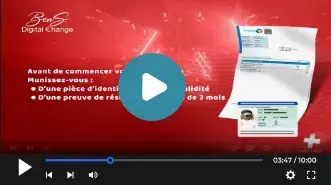 The Multichannel Solution with

Exchange your CHF salary into EUR at the best exchange rate and save on each transaction
Receive your salary from your employer
With our online foreign exchange service, you can receive your salary in your account in euros in a simple, quick and secure way, without having to open a bank account in Switzerland. That should help save on some of the costs involved in having an account, which can prove to be fairly expensive.
Changing Swiss francs into euros can seem a little complex to a new frontier worker who may have a lot of questions. Which Swiss bank should I choose? What is the best way to convert my salary? How can I save on my currency exchange transactions?
We have identified the needs of our cross-border customers, and we have created this specialised service to meet growing demand. Our approach involves simplifying things for a new frontier worker, offering them a service adapted to their specific needs, enabling them to receive their salary in Swiss francs (CHF) from the account of their employer, in the destination account in euros (EUR) that they provided and always at the best market rate.
For that, we apply reduced margins by working with large volumes with our banking partner so that you can benefit from a rate as close as possible to the interbank rate.
How does it work?
In just 3 simple steps, you can receive your salary from your employer in your euro account
1. Register your employer in your Ben S. Digital Change customer area
Name
Address
Telephone number
Then, upload proof of employment (work contract, salary slips)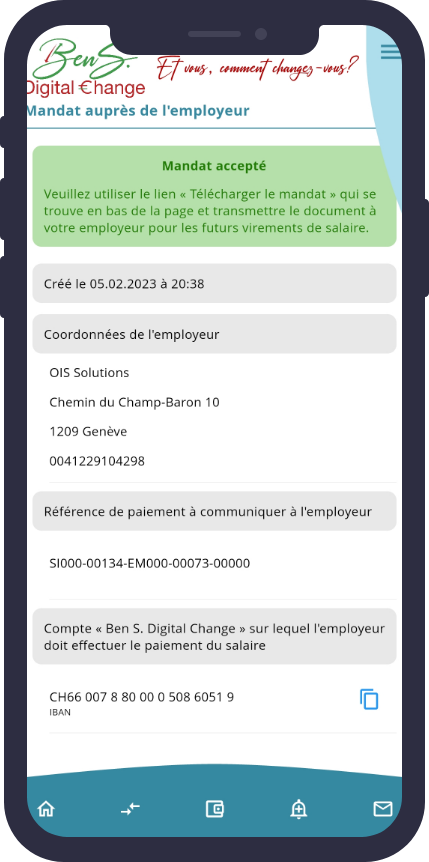 2. Validation of employer
We will verify the information provided. Once done, you'll receive a confirmation email explaining how to download the document to give to your employer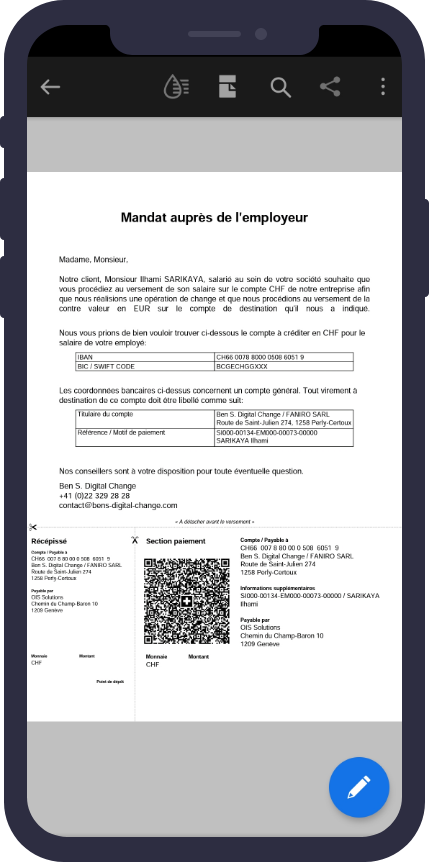 3. Download a document to give to your employer/pension provider
The document includes your customer ID as well as our bank details so that your employer can pay you your salary. (Make sure to ask your employer to write your customer code as well as your name in the reference field when they make the transfer so that our financial department can identify your foreign exchange transaction.)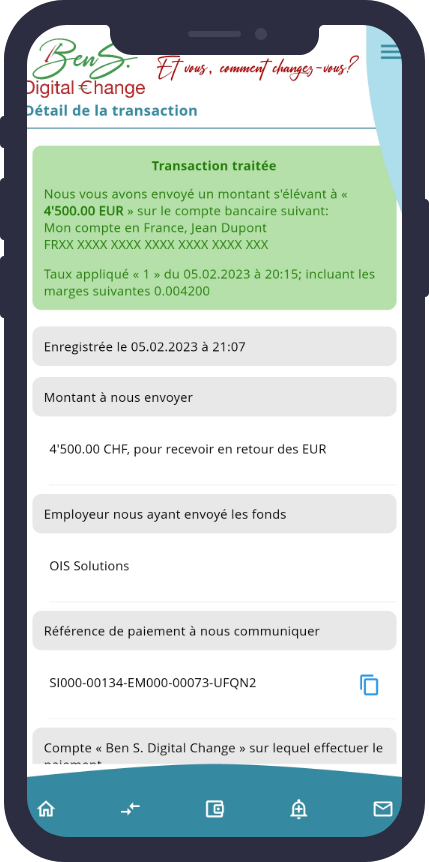 4. Receipt of your funds (in EUR) within 24 h (working days)
Your salary received in Swiss francs (CHF) from your employer will be immediately converted into euros (EUR) and the funds will be sent to the bank account you provided within approximately 24 h (working days)
"On your marks, get set, exchange!"
Why use digital currency exchange to convert your Swiss francs into euros?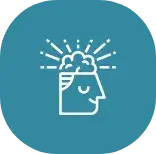 Flexibility
You can exchange when you want, where you want. There's no specific place or time to convert your salary into euros. Wherever you are, thanks to our Ben S. Digital Change app, you can make a transaction. All you need is an internet connection and a smartphone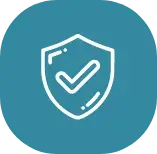 Security
There is no longer any risk associated with handling assets, such as the loss or theft of your cash. Moreover, we have taken out insurance cover with a big company in Switzerland to prevent any potential risk.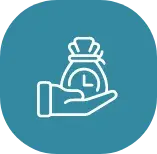 Savings
It saves you time and money. In addition to benefiting from a better CHF-EUR exchange rate than in physical currency exchange offices, you won't have to visit an ATM, queue in the currency exchange office, put up with traffic jams or work around opening hours... For your recurring transactions, you can automate your transactions. What more could you ask for?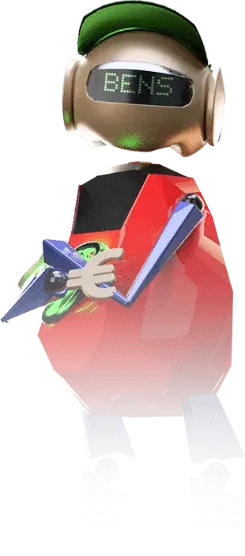 Try Ben S. Digital Change
Do you have a question about our services or our digital platform? Please check out our FAQs. They list all recurring questions.
FAQ
You can't find the answer in our FAQs?
Don't panic! Our team will be glad to answer all your questions by email or by telephone.