Personalised appointment
With Ben S. Digital Change, you can make an appointment online, with one of our advisers, in one of our advisory branches or via telephone.
Making an appointment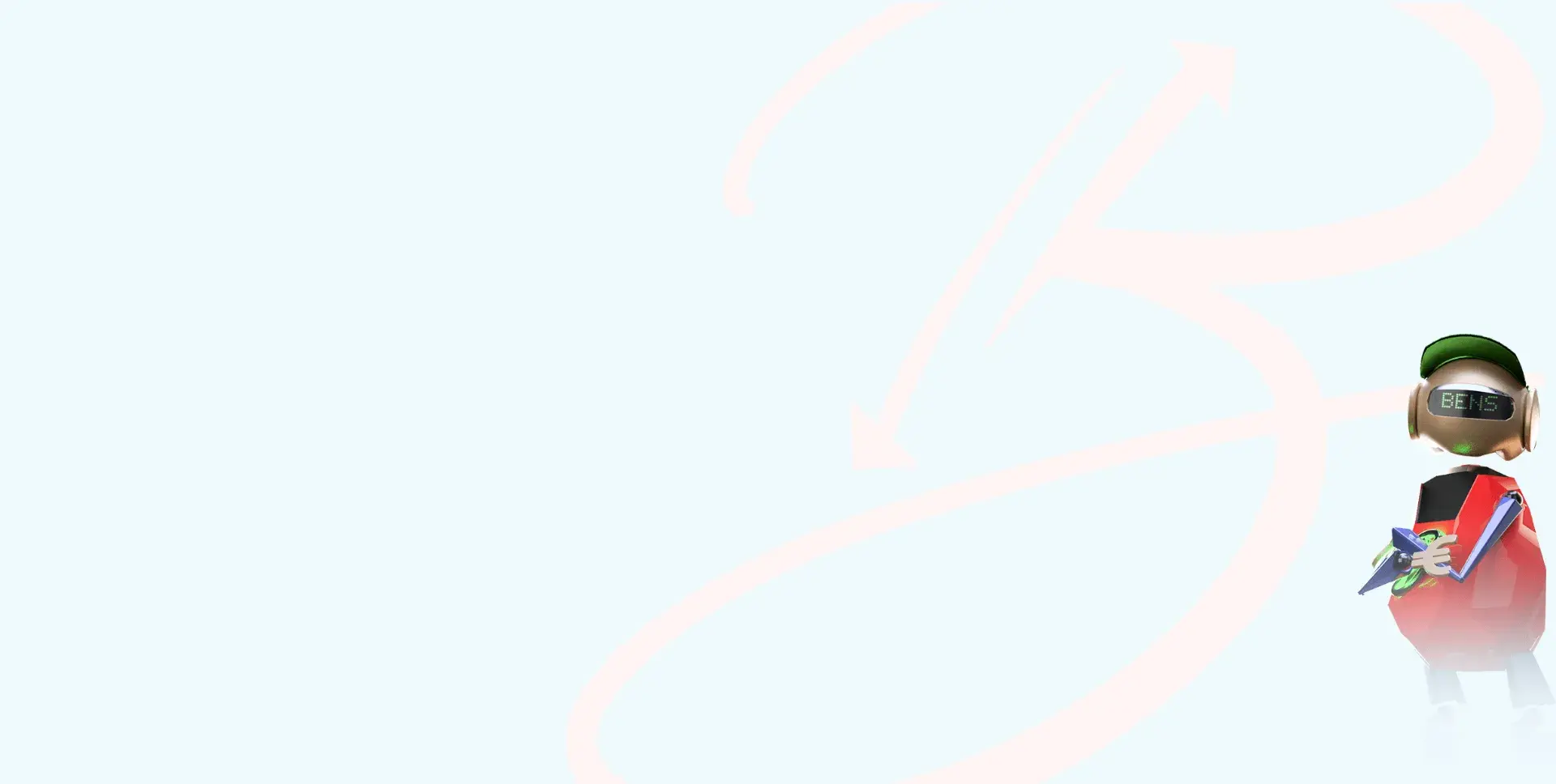 Try Ben S. Digital Change
Do you have a question about our services or our digital platform? Please check out our FAQs. They list all recurring questions.
FAQ
You can't find the answer in our FAQs?
Don't panic! Our team will be glad to answer all your questions by email or by telephone.