An omnichannel solution to serve you
We wish to have a professional presence in both channels, physical and digital, which are complimentary, in order to better meet the needs of our customers.
Register securely for free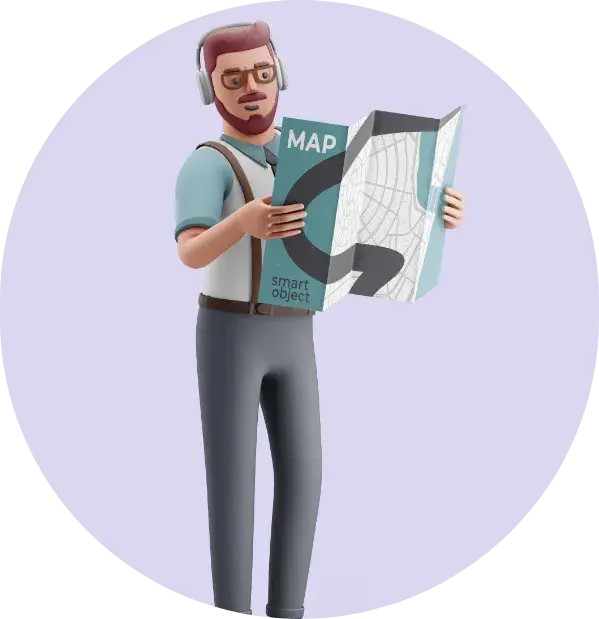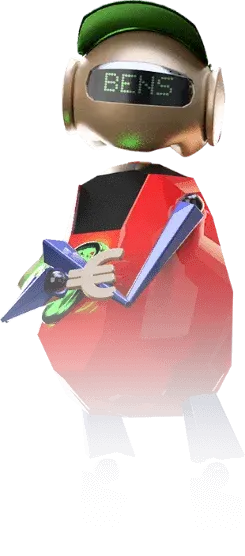 Why the presence of our physical branches is important
Our biggest strength is being able to rely on a network of physical branches and on a team of over 20 seasoned and motivated professionals.
Our currency exchange offices are located in strategic areas with guaranteed parking spots. They are located in town centres, along main roads as well as near the Léman Express or certain bus stops.
We are one of the only actors on the market able to give you advice in person. There's nothing better than direct and personal contact.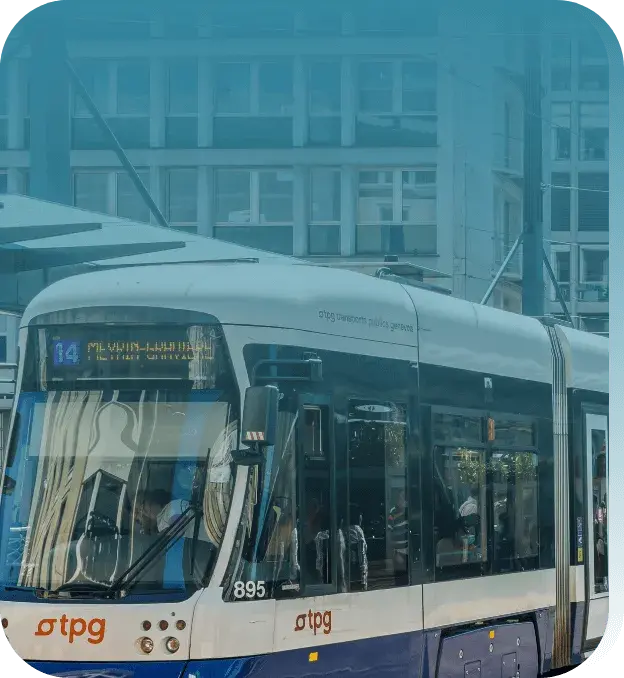 Human relationships are at the heart of our customer experience
We are one of the only actors on the market able to welcome you in one of our branches to provide you with personalised advice. What could be better than direct and personal contact.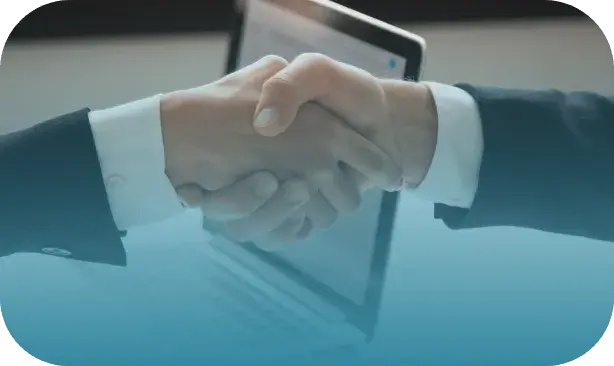 Our advisers will be delighted to welcome you in our physical branches
Two advisory branches offering
Detailed and personalised advice concerning our full range of digital services
To create your customer account together
To assist you during your first digital transaction
General branches offering
Quick tips concerning our digital exchange solution
A strategic place to make an appointment with an adviser
Our customer service team is available:
From Monday to Friday, 9 a.m. to 5 p.m.
+41 22 329 28 28
[email protected]
Benefits of our digital customers
As a digital customer who's made at least one transaction, you'll be granted a discount on our branches' banknote rates. In order for this discount to be applied, simply present your digital customer code, which you can access from your smartphone, to the staff in our branches.
Need exotic currencies?
You can also order exotic currencies in under 48 hours for your trips abroad via a request form on our Ben S. Shop & Change website and collect them from the branch of your choosing.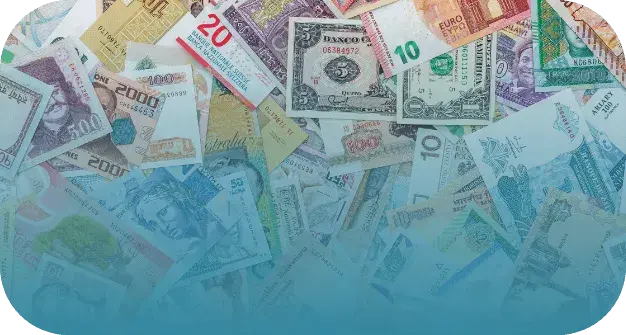 What are the main differences between
Digital Exchange and Physical Exchange (Notes)?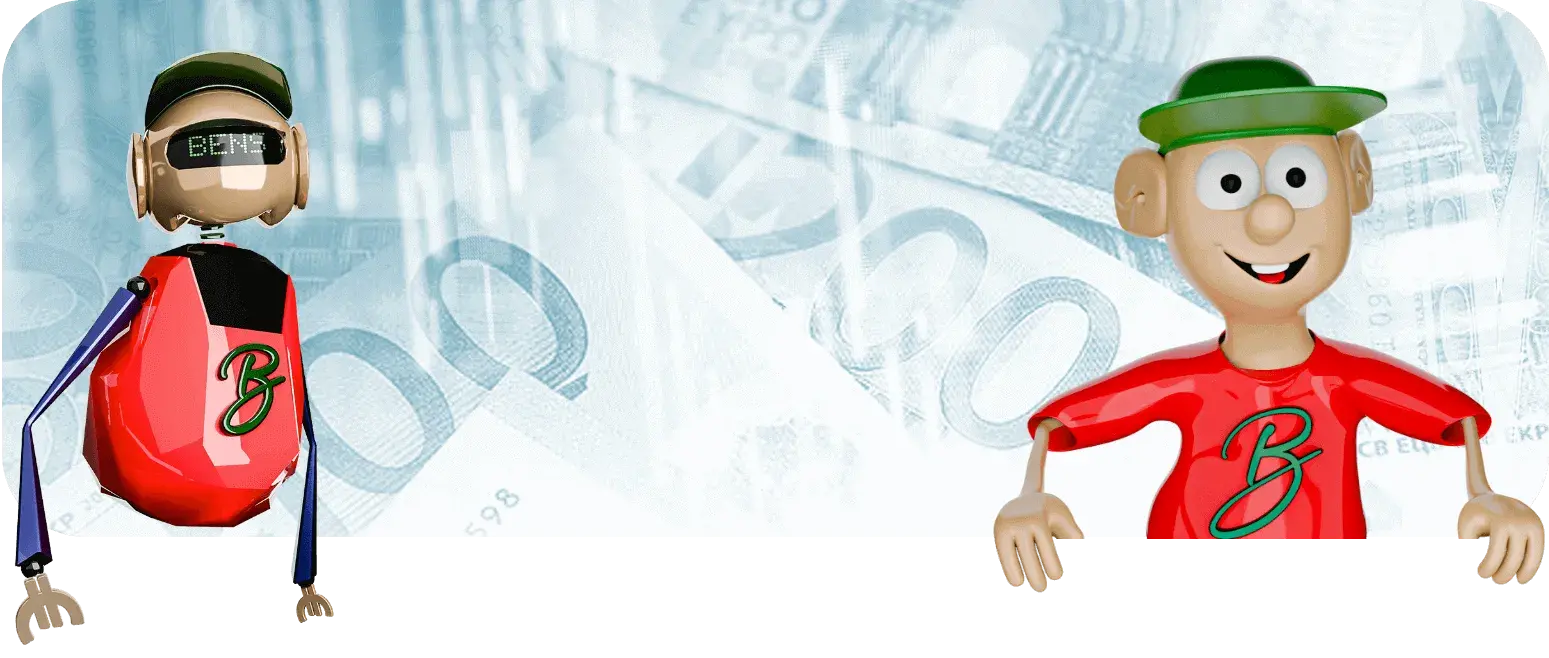 Digital Exchange
Pros
A better exchange rate compared to our physical branches.
A team of professionals at your service from 9 a.m. to 6 p.m. Monday to Friday.
Practical (no need for unnecessary trips).
Safer (no risk of loss or theft).
Possibility of automating your monthly transfers.
Cons
Transaction delay (generally 24 h, working days)
Risk of additional fees collected by certain destination banks.
Necessity to revisit an ATM in France if you need cash.
Compulsory to register and create a free customer account for any transaction, whatever the amount.
Physical Exchange
Pros
Some of the most competitive exchange rates.
A team of professionals at your service.
Well-located branches with extended opening hours (some even 7 days a week).
Cash immediately available.
Totally confidential up to CHF 4,999, compulsory registration for any transaction of CHF 5,000 or more.
Cons
Higher exchange rate compared to digital transactions.
Necessity to return to deposit the desired amount in your bank account in France.
Any risk related to the handling of assets
We would however like to add that our branches are fully compliant with the security measures associated with this activity.
Moreover, we can guarantee the professionalism and complete discretion of our staff.
A customer service team is available to help you
From Monday to Friday, 9 a.m. to 5 p.m.
+41 22 329 28 28
[email protected]
Try Ben S. Digital Change
Do you have a question about our services or our digital platform? Please check out our FAQs. They list all recurring questions.
FAQ
You can't find the answer in our FAQs?
Don't panic! Our team will be glad to answer all your questions by email or by telephone.