Exchange your CHF salary into EUR at the best exchange rate and save on each transaction
A foreign exchange solution that meets your personal objectives
How our service works: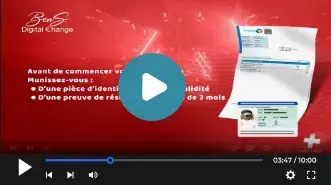 The Multichannel Solution with

Exchange your CHF salary into EUR at the best exchange rate and save on each transaction

Are you a frontier worker seeking to convert your salary into euros?
Our digital foreign exchange service provides you with a simple, quick and secure way to convert your Swiss francs into euros.
Our foreign exchange expertise enables us to identify and fully understand your needs as a cross-border commuter working in Switzerland and residing in neighbouring France.
Regardless of the size of your transactions, we ensure complete transparency and guarantee an extremely advantageous exchange rate so you can enjoy greater peace of mind.
Here at Ben S. Digital Change, our focus is on our relationship with our cross-border customers, who are seeking effective currency exchange solutions. We're therefore committed to providing you with the best digital experience possible.
The best way to exchange your salary in Switzerland
In Switzerland, salaries are of course paid in the national currency, in Swiss francs. This can be a source of stress for many frontier workers. The process of paying to open a bank account in Switzerland, using it to convert your salary into euros, then sending a transfer to a French bank account can entail significant costs. These issues mean that bank charges quickly add up, thus reducing the salary.
The most attractive solution for exchanging your salary is via online foreign exchange. We offer a better rate than physical currency exchange offices, while avoiding the excessive fees imposed by banks.
Thanks to the online exchange service provided by Ben S. Digital Change, you can:
Avoid fixed and variable bank fees
Avoid hidden fees
Substantially reduce the margin on interbank rates
Get the best exchange rates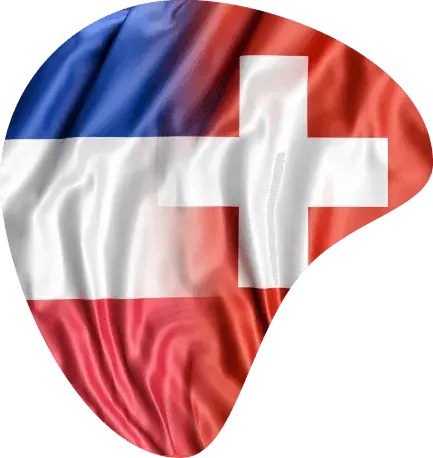 Exchange your salary in 4 steps
It just takes 4 easy steps to convert your salary into Swiss francs or euros:
Create your Ben S. Digital Change customer area
Create a foreign exchange request from within your customer area
Transfer your money in CHF from your e-banking platform into our Ben S. Digital Change account
Receive your salary converted into euros, generally within 24 hours (working days)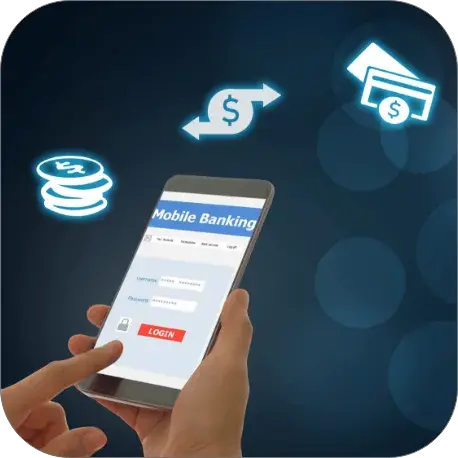 Exchange your salary in a practical way, suited to your needs
It is possible for you to make a monthly transfer order to exchange your salary with our digital foreign exchange service.
Every month, upon receiving your salary, we will convert it into euros and immediately transfer it into the destination account you provided.
Reminder! We never debit your account. So make sure you send your money to our destination accounts.

No hidden fees
Our approach involves providing you with an appropriate service to convert your salary. The Ben S. Digital Change team therefore offers frontier workers comprehensive and secure services to provide them with the best support. We are transparent and we have no registration fees, no transfer fees, no account fees, no closing fees, nor any hidden fees.
We apply small margins by working with large volumes with our banking partner. The goal is to make you benefit from a rate as close as possible to the interbank rate, regardless of the amount of the transaction.
Free of charge and without obligation
Follow us on social media and join our community of frontier workers
Try Ben S. Digital Change
Do you have a question about our services or our digital platform? Please check out our FAQs. They list all recurring questions.
FAQ
You can't find the answer in our FAQs?
Don't panic! Our team will be glad to answer all your questions by email or by telephone.